Below are videos from Kadimah's past. As the Kadimah Scholars program develops, we'll be adding more photos here.
Here is the final video of the song Ze Katan Alienu.
We want to acknowledge that this video was possible thanks to a grant from the Buffalo Jewish federation along with the Yom Haatzmaut lunch and another collaboration project between 5-10 grade students and seniors in our community.
This video shows the collaboration we have in Park between Kadimah Scholars' students and the Park community. This project was possible thanks to the great support and enthusiasm of students and staff who put their time and effort into it.
We hope you enjoy it!
Ze Katan Alienu
Passover 2021
Purim 2021
Light One Candle – Chanukah 2018
Kadimah Academy – Forward, together
Better Together Program 2017
Yom Ha'atzmaut Video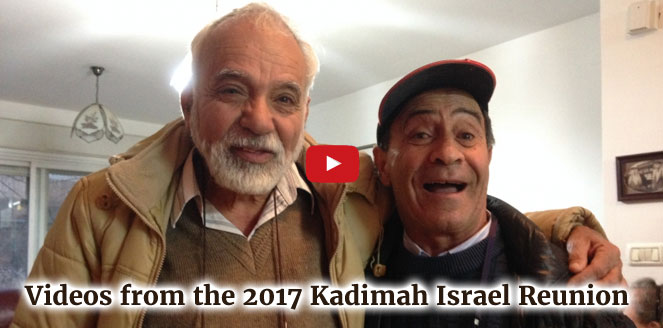 2017 Israel Reunion
Tribute to Rivke Berkowitz
WIVB Coverage of the 2016 Kadimah Dinner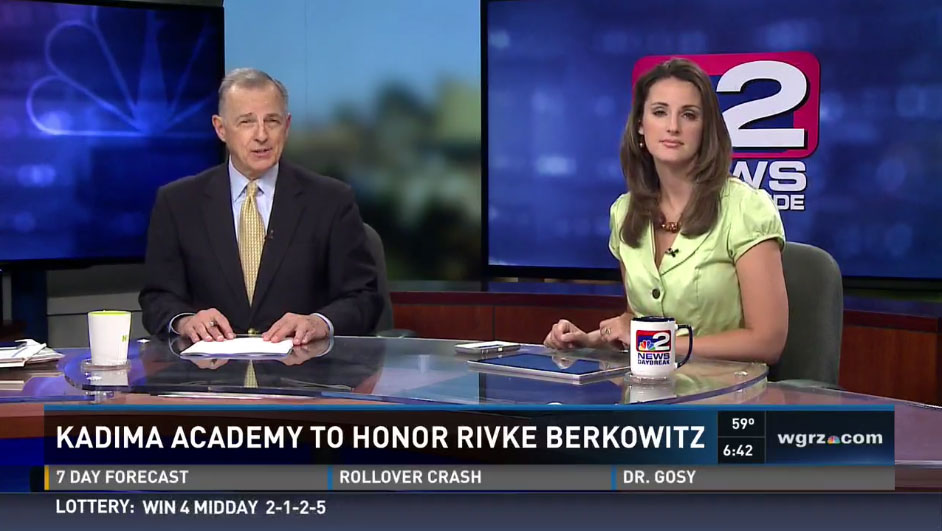 WGRZ Honors the Life of Rivke Berkowitz
The "Better Together" Program
Ahava K/1 Class 2016
2016 K/1 Siddur Presentation
See some pictures from this event.
Hebrew in the Ganon
2015-16 K/1 Class Doing Morning Prayers
Chanukah Presentation 2015
Head of School Einav Symons greets Kadimah families and discusses new initiatives for 2015-2016.
A New Beginning, 2015-2016
Kadimah Program with the Darwin Martin House
Music Class Performance
2013 Morning at Kadimah