Kadimah Academy – Forward, together
Yom Ha'atz Video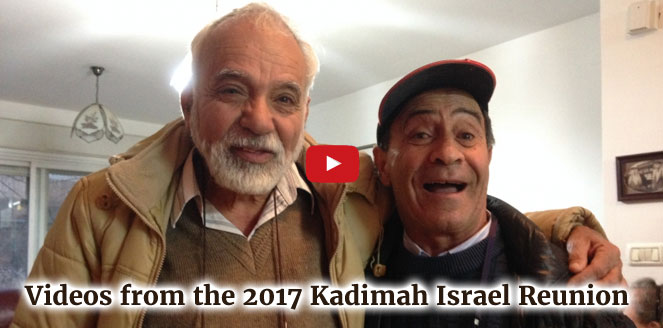 2017 Israel Reunion
Kadima Hannukah 2016
Tribute to Rivke Berkowitz
WIVB Coverage of the 2016 Kadimah Dinner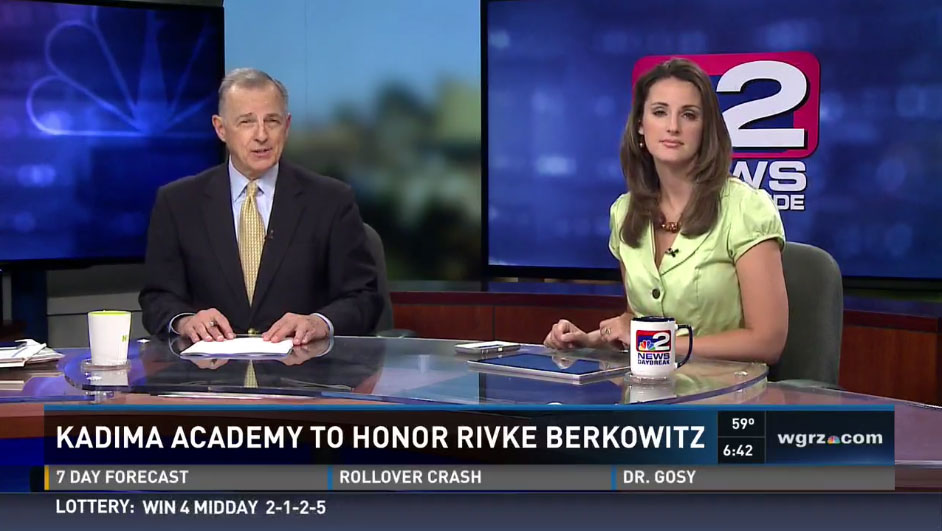 WGRZ Honors the Life of Rivke Berkowitz
The "Better Together" Program
Ahava K/1 Class 2016
2016 K/1 2016 Sidur Presentation
See some pictures from this event.
Hebrew in the Ganon
2015-16 K/1 Class Doing Morning Prayers
Note: Several kids are missing the day this was filmed and a couple kids were running late. Notice how well the late comers behave as they pick right up with the other kids. Maybe we'll make another video with all the kids at some point.
Chanukah Presentation 2015
Head of School Einav Symons greets Kadimah families and discusses new initiatives for 2015-2016.
A New Beginning, 2015-2016
Kadimah Program with the Darwin Martin House
Music Class Performance
2013 Morning at Kadimah